History of Pride Mats
Pride Mats is your Premier resource for high quality and customizable garage flooring mats. Each mat is designed based on your vehicle's exact make, model and year, with the option for you to customize the design itself. Each mat displays a matching blueprint of your car, so you never miss the mark when parking. Whether you are protecting a newly painted garage floor or just your pride and joy, Pride Mats is the ultimate choice for garage mats.
Pride Mats began when founder Luis Jimenez just wasn't satisfied with the basic garage floor coverings and mats. He wanted something that he wasn't ashamed to display, something that gave his garage a showroom feel, and somewhere he could proudly showcase his vintage 1957 Karmann Guia Cabriolet. He knew he couldn't be the only one who felt this way, thus Pride Mats was developed.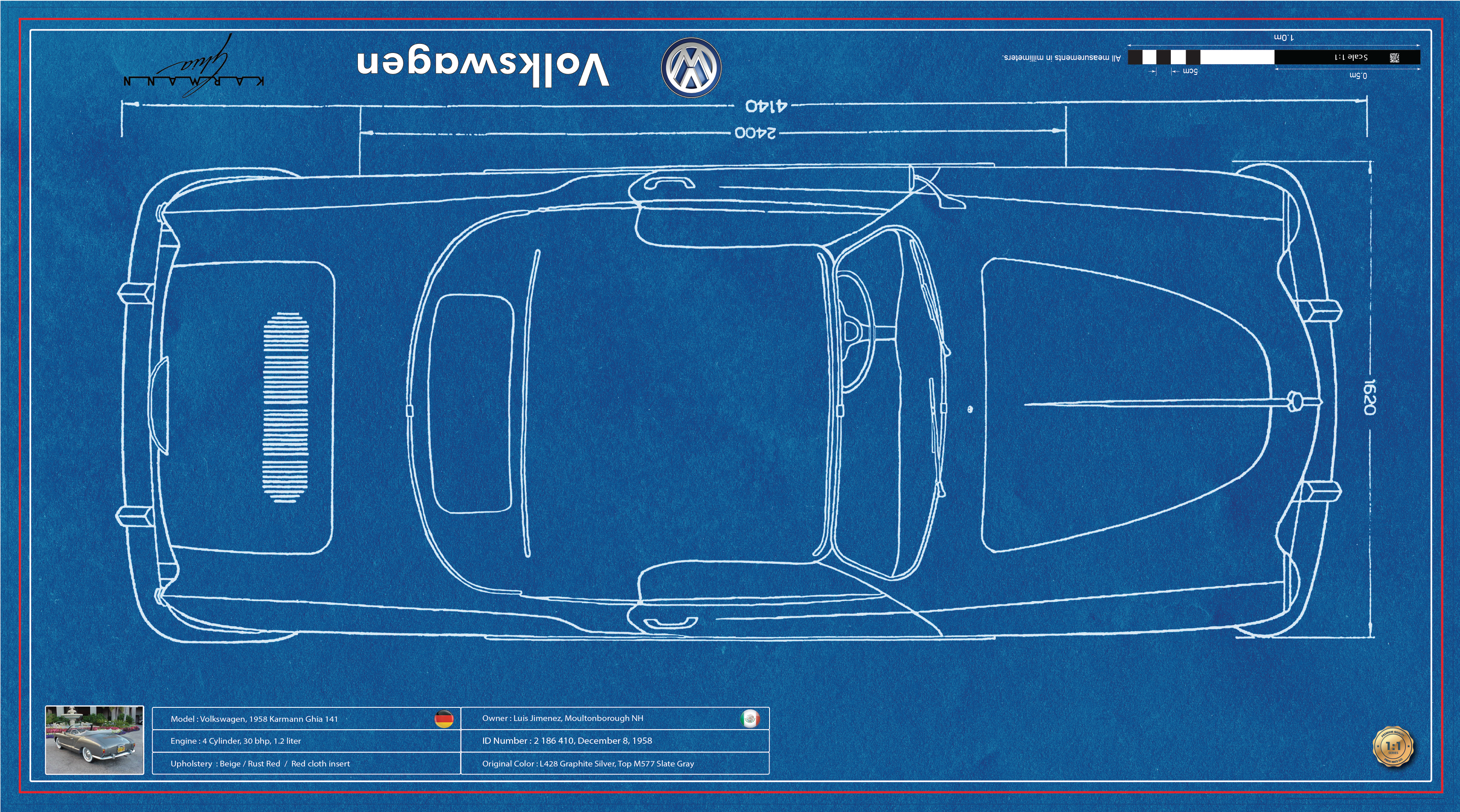 Personalization
We'll get your cars' correct BLUE PRINTS. You can include owners' name, technical specifications, awards, pictures or any info you want! Copyrights included!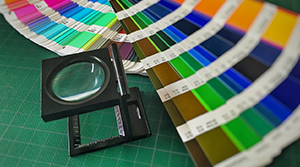 Production
Full color printing with the highest quality flexible inks, including two layers of white, using state of the art UV print technology and the best USA made garage floor materials.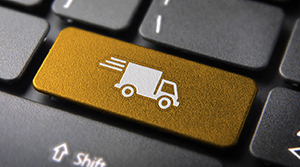 Delivery
We'll ship your Pridemat in a sturdy telescopic tube for easy unpacking and installation. Just roll it out, protect your floor and create an amazing garage for you to park and show your car with Pride!
Start Designing Your Pride Mat Now