Best present for the One that has everythibng!
Add your Car! It's Easy & Free!
Custom High Quality Garage Floor Mats
Designing a Pridemat Car Mat is easy!
Try and play with any available mat!
Choose Your Mat
Choose your car's Blueprint from our collection. If we don't have it, we'll add it for FREE to our database. Get ready to enjoy the experience of designing your Pridemat!
Customize Your Look
Choose a Background, Parking Orientation, Dimensions (mm or in), Frame, Border, Brand Logo, Car Emblems, write up to 6 Data Fields and Up-load your Favorite Picture. Create your unique and awesome Pridemat!
We'll Make The Mat
We'll edit your customized design to professionally prepare and print your Pridemat using the best quality garage floor material and plasticized flexible CMYKW inks!
And Send It To You Fast
We'll deliver your customized
Pridemat
to your front door. Use our
Introductory
Co
upon
mypridemat
for
10% OFF!
Design Your Pridemat Now!
Our sophisticated Designer Tool will let you easily customize your Pridemat and compare different configurations. Choose from our high quality realistic Backgrounds: Original Blueprint or Carbon Fiber textures. Create a personalized parking spot in your garage where you will be proud to show your car!
Don't see your vehicle make and model?
If you don't see your vehicle as an option, simply submit a request and Pride Mats will add the design elements for FREE within a few hours. Just provide your vehicle's Make, Model and Year, and you will receive an email notification letting you know when your elements are available in the Designer Tool!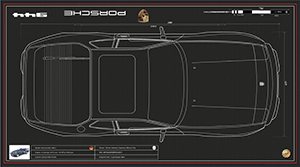 Personalization
We'll get your cars' correct BLUE PRINTS. You can include owners' name, technical specifications, awards, pictures or any info you want! Copyrights included!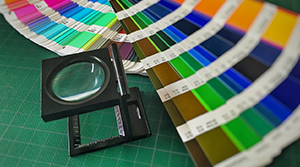 Production
Full color printing with the highest quality flexible inks, including two layers of white, using state of the art UV print technology and the best USA made garage floor materials.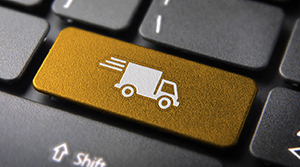 Delivery
We'll ship your Pridemat in a sturdy telescopic tube for easy unpacking and installation. Just roll it out, protect your floor and create an amazing garage for you to park and show your car with Pride!
Questions? Just contact us.
If you have ordering or process questions please feel free to contact us!